Max Factor Flipstick! It's Play Time!
*Links marked with asterisks are affiliate links, these help Ree with running costs of the blog

Max Factor Flipstick in Gipsy Red

This isn't lipstick. This is Flipstick!! The latest news from Max Factor is that Flipsticking is the way to go. We have all gone mad for Nail Art but this is all about Lip Art.
Max Factor Flipsticks are fab double ended lipsticks that allow you to play with colour. One end has a block colour, you 'flip' it and the other end has a coordinating iridescent shade. Fun! You can wear them alone, blend them, or create two tone effects.
Here is Max Factor's Flipstick in Gipsy Red. I have lined the lips in the darker block shade and highlighted the centre of the lips with the sheerer iridescent gold shade.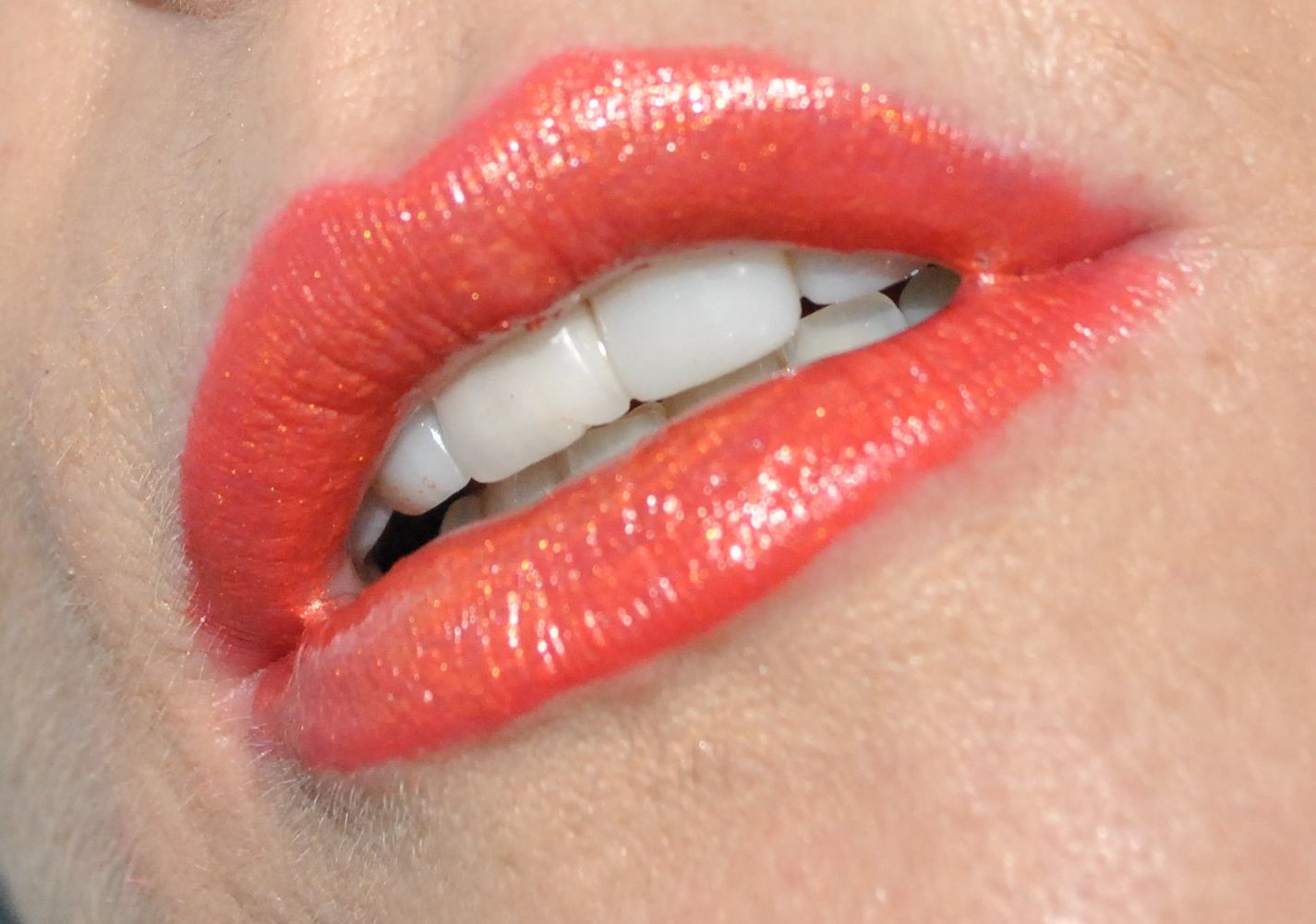 Max Factor Flipstick in Gipsy Red
Next up is Max Factor's Flipstick in Salsa Red…
Here I have used the block colour on the top lip and the iridescent colour on the bottom lip!
And check out these pinks. First is Folky Pink
I concentrated the darker colour around the lip line and applied the lighter colour to the centre of the lips.
I went for the top and bottom approach again here!
The last Flipstick I tried was Swingy Brown… loving all the names!
Max Factor Flipstick in Swingy Brown
This darker on outside and lighter in the centre again. Excuse the lipstick on the tooth. Whooooops!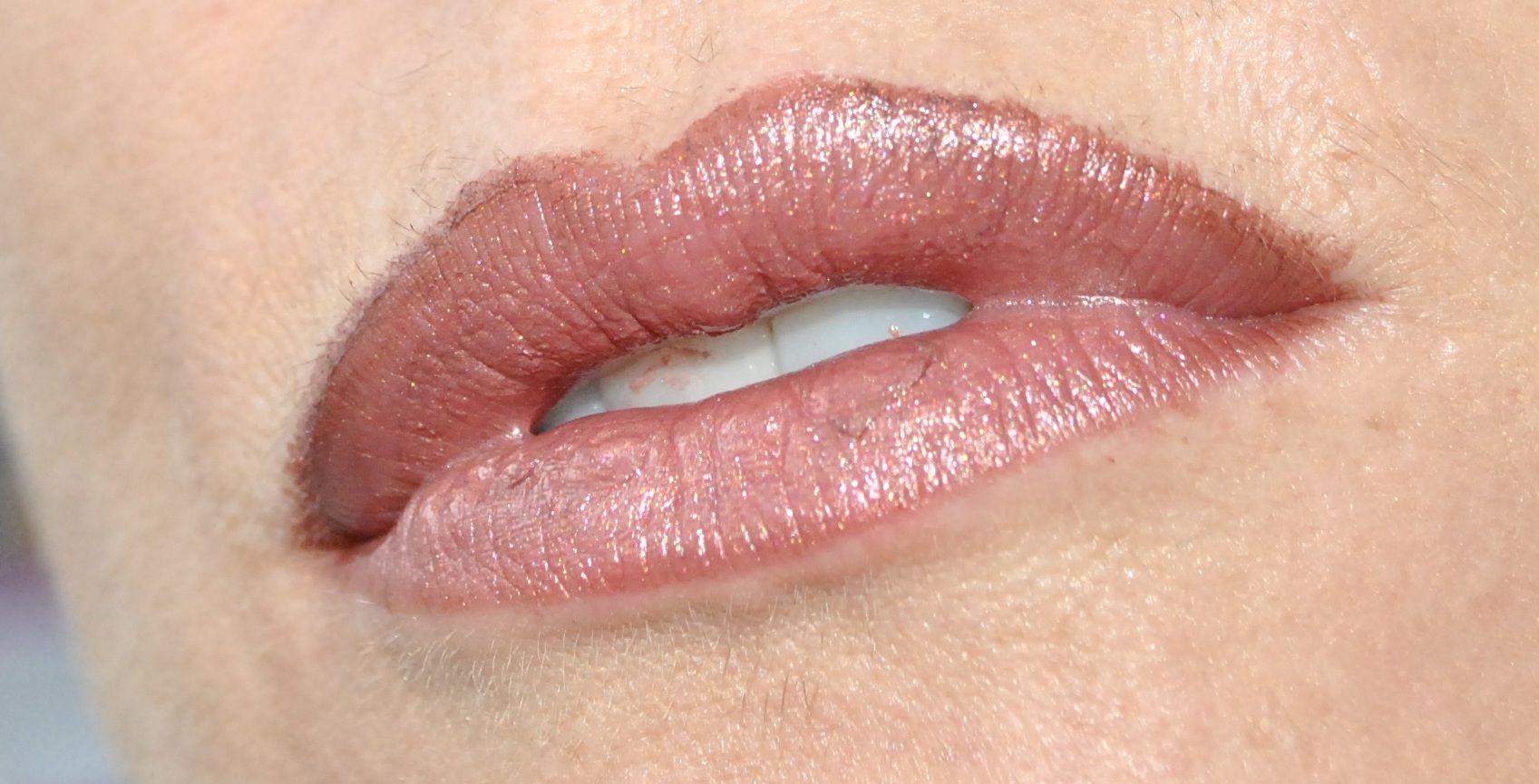 Max Factor Flipstick in Swingy Brown
The Max Factor Flipsticks will be available in April 2012 and will be RRP £8.49. I love them!
UPDATE: Thanks to Charlotte (@cevanslondon86 on twitter) I can tell you that Superdrug are selling theses already. Click here to take a look!
They are pretty and fun and imaginative….everything I want from makeup!
What do you think to my efforts at lip art? Do you have a favourite?
Ree
Unless otherwise indicated products reviewed are press or brand examples. Links may be affiliated links which means that if you make a purchase though one of our links we receive a small commission which helps support and run this website.